Latest Updates
A North-South Divide audiobook now available
Fri, 11th December 2020
Alysha audiobook now available
Tue, 1st December 2020
My Best of 2019
Sat, 28th December 2019
The Honour of the Knights : Spanish Edition
Sat, 29th June 2019
My Best of 2018
Sat, 29th December 2018
Most Read
Finishing Alysha
Fri, 29th June 2018
Alysha cover reveal!
Wed, 17th October 2018
Project Starfighter - The game vs the book
Wed, 28th May 2014
Intrepid's Canadian Rockies
Sun, 27th August 2017
My favourite video game couples
Tue, 13th February 2018
Writing Progress
Alysha
134,000 / 134,000 (100%)
A North-South Divide
112,000 / 112,000 (100%)
Tags
Alysha cover reveal!
Thu, 18th October 2018
I received the final cover for ALYSHA on Wednesday, and like that of A NORTH-SOUTH DIVIDE it's a thing of beauty: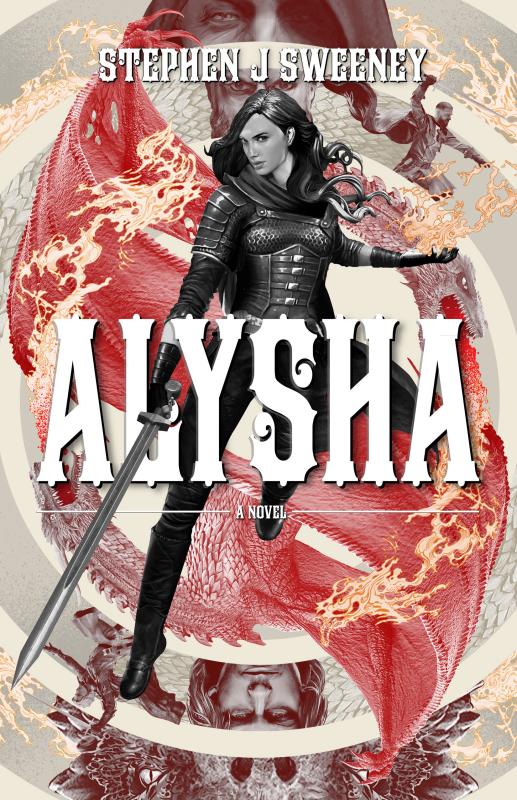 This is once again the work of Dale Halvorsen and once again I'm thrilled with the result. Alysha herself is captured brilliantly. The look of confidence and determination on her face is just what I was looking for. In her left hand she holds her sword, while in her right a column of flame, a talent she learns through her association with the dragon that accompanies her on her journey.
Just like A NORTH-SOUTH DIVIDE, the cover is packed with details: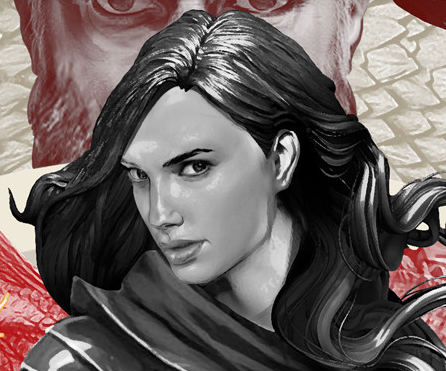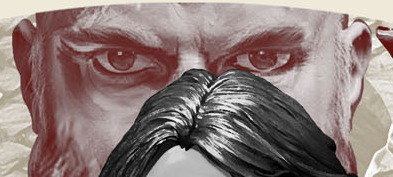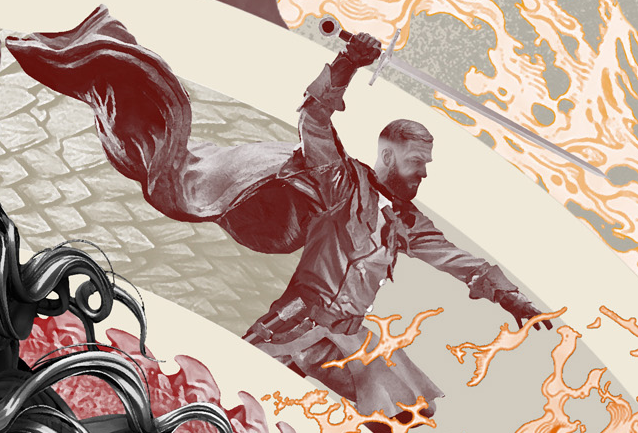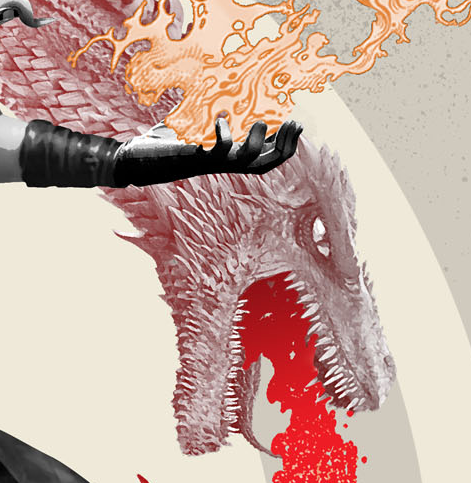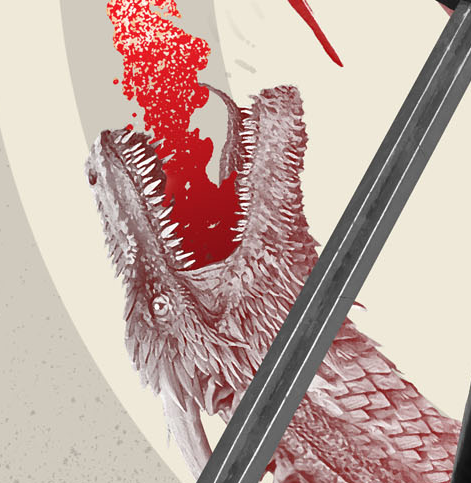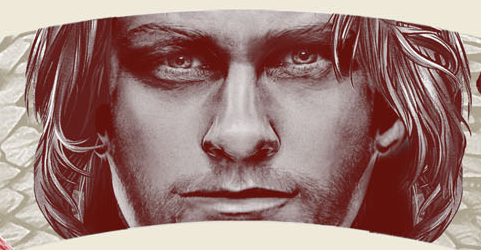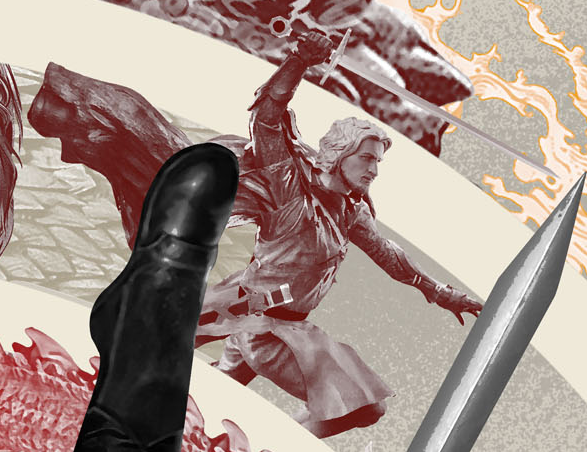 It's really quite something and goes very well hand in hand with the cover of A NORTH-SOUTH DIVIDE. For those who are unaware, both books are set in the same world, in the same time period. In fact, Alysha does bump into Duncan at one point in the novel as their paths cross. The dragon featured on the front cover of NSD is the same that accompanies Alysha on her mission to rescue her family.
One thing: I've purposely chosen to be vague about some of the details to avoid spoilers. So, who is The Purifier, Shafer, and the human ally that feature on the cover? You'll just have to read the book and find out! You can find out where to purchase a copy of Alysha on the novel's dedicated page.
Dale Halvorsen can be found on Twitter as @joeyhifi and on Instagram as dalehalvorsen.
Related News
A North-South Divide audiobook now available
Fri, 11th December 2020
Alysha audiobook now available
Tue, 1st December 2020
The Honour of the Knights : Spanish Edition
Sat, 29th June 2019
A North-South Divide and Alysha now available!
Mon, 22nd October 2018
The Writing of A North-South Divide
Sat, 6th October 2018